21 Best Appsumo Lifetime Deals
Are you looking for the best Appsumo deals and are hungry to grab Appsumo deals then you are at the right place 🙂
The best thing is that this Black Friday 2021 will be cheaper at price. In this article, you will be seeing Appsumo's deals, Appsumo lifetime deals(Black Friday lifetime deals), Appsumo deals(AppSumo Black Friday deals).
Let's start,
21 Best Appsumo Lifetime Deals
1. EWWW Image Optimizer
Have a slow website? Don't worry, EWWW Image Optimizer will help you. EWWW Image Optimizer is one of the best image optimizers that compresses the image like awesome.
I was reading a comment in ewww.io who is the owner of EWWW Image Optimizer. A comment was like he optimized an image of 1.6 MB and converted it into 400 KB which indicates that this is a great product.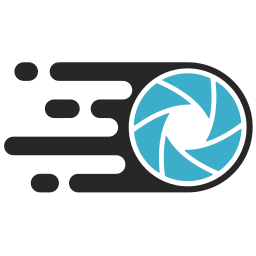 2. Rytr
Rytr is an AI-based content writing assistant that generates high-quality content for blogs, emails, ads, social media, and more without doing any hard work.
They provide 20+ supported cases out of which you can select the type of content and tone of voice you want to generate content. In just a few seconds Rytr will generate content for you.
3. SendFox
Want to send unlimited emails but do not have the budget to buy email marketing software like MailChimp, ConvertKit, MailerLite, Aweber, etc. SendFox lets you compose and send unlimited emails automatically.
SendFox is specially meant for creators that have an audience. SendFox gives you a one-time cost while the other email marketing software like MailChimp, ConvertKit, MailerLite, Aweber, etc. charge very high on a monthly basis.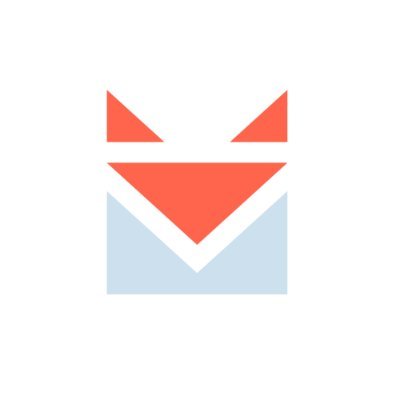 4. Switchy
Do you still send long links instead of short links, don't send long links otherwise you'll not grow. Long links are also known as boring links nowadays short links are trending. Short links have the potential to bring more conversion as compared to long links.
Don't know how?
Switchy will help you get your conversions. You can shorten, customize, manage, and track your links. One of the big advantages about Switchy is that you can retarget the ones who have clicked on your links via FB ads, Instagram ads, Quora ads.
5. Hide My WP Ghost
If your site is on WordPress then it may have something to protect it. Whois protection is just a single layer of protection, having a double layer of protection is like full protection on your site.
Hide My WP Ghost is a plugin that helps you to add protection to your WordPress site. Hide My WP Ghost protects your website from hacker bots and spammers.
6. WP 301 Redirects
Broken links are very bad to your website as well as content SEO. It can also hurt the relationship of your website with Google.
WP 301 Redirects find broken links on your website and sets up automatic redirects to avoid 404 errors.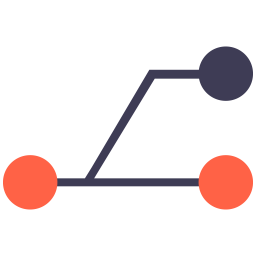 7. Stock Unlimited
Having cool and beautiful images on your website helps in increasing engagement, most people like visuals on websites. Having low-quality images, graphics, icons can reduce engagement which eventually affects your conversions.
But the point here is you need to pay monthly charges for getting high-quality images Stock Unlimited is here to solve the problem. Stock unlimited has high-quality images which have graphics, icons, etc.
8. ShortySMS
Having a marketing platform is very important because if you don't have a marketing platform what you'll market right. In this high competition, you have to know how to market your product.
ShortySMS has solved the problem. ShortySMS is a platform where text marketing is done. Text messages help in motivating your customers and increase your conversions.
9. TidyCal
Ever had to experience hassle in scheduling your meeting definitely right. To reduce the stress Apsummo has brought up with a product called TidyCal.
TidyCal helps you to schedule your meeting on your calendar. It's an easier solution to schedule your meetings.
10. Nichesss
Finding a profitable niche is a headache task because if you dive into a non-profitable industry it's of no use. So Appsumo has come with the deal that will help you.
Nichesss has overcome this problem. It's an intelligent AI that gives you business ideas, creating social media content.
11. WordHero
Feeling bored in writing content for yourself then this product is for you. Appsumo represents WordHero that will help you to write content.
WordHero is an AI content writing tool that generates high-quality blog articles, sales copy, social media captions, ads, emails, product/SEO descriptions. In just a few clicks.
12. Glorify
Not having the experience to display your product in the market, this product is for you. Appsumo represents Glorify that will help you to create powerful marketing visuals for your business.
Beginners, as well as pro designers, can work on this platform. You can add elements like 3D mockups, shapes, and photos, and many more tools.
13. Branded Link Shortener
Using a brand link is like having trust on your link. Using Branded Link Shortener helps users to engage and build trust, awareness of your brand, build brand.
You can use it for FB ads, emails, social media, webinars, blogs almost everywhere.
14. KonnectzIT
Are you using too many apps in your task like invoicing, tracking CRM, and collecting data?
Let me tell you Appsumo has the solution for you KonnectzIT. KonnectzIT is a drag and drops automation platform to automate your workflow, it combines your apps and lets you do your workflow.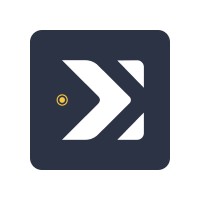 15. Ranktracker
Online businesses are dependent on traffic if your site is not getting traffic then your business is at high risk.
To overcome that you have to target the right keywords but from which tool here's a product called Ranktracker that helps you to analyze competition, find the right keywords, automatically track keywords, and create customizable reports.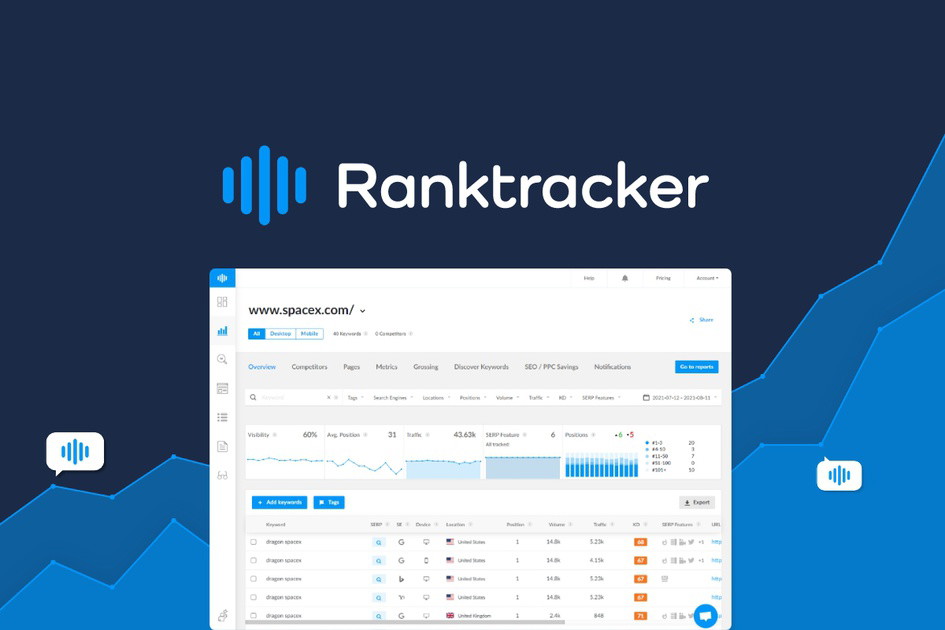 16. Getscreen.me
Getscreen.me is one of the best solutions for remote access. Whether you are a support specialist, a system admin, or a common user you can access another desktop with getscreen.me.
It's so awesome that your client doesn't have to remember passwords, you just have to send them an invitation and they have to accept it.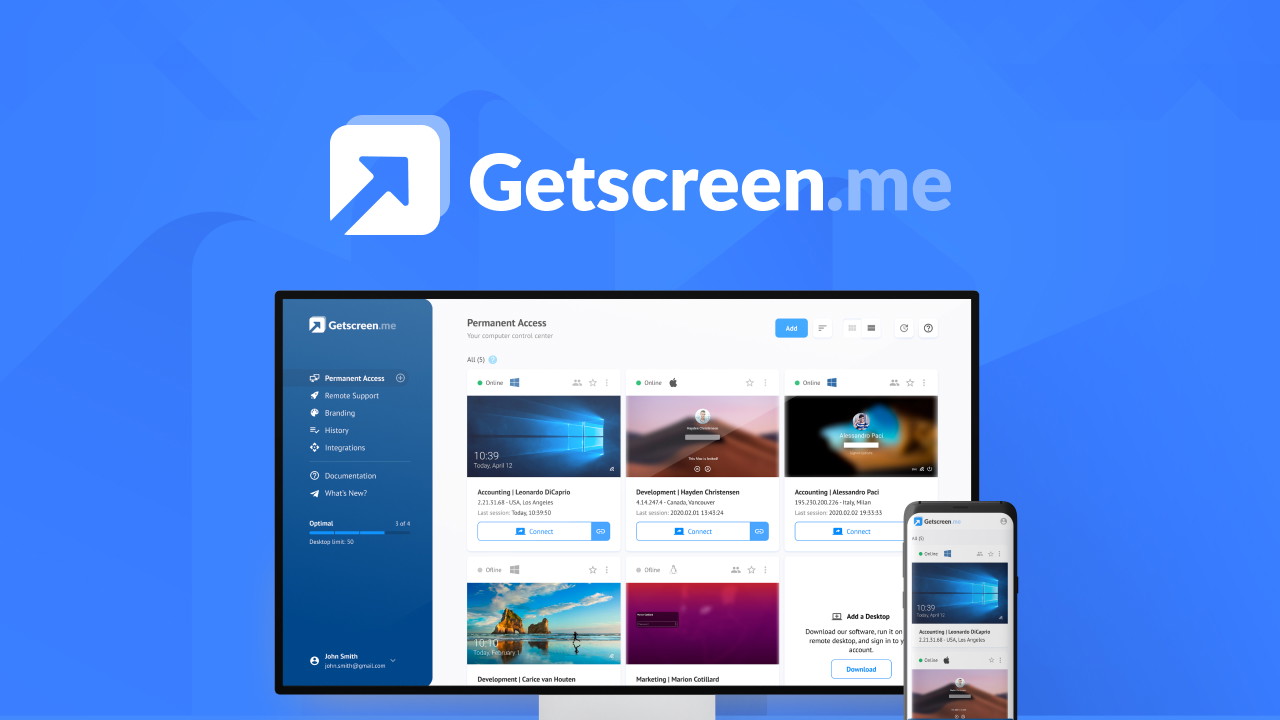 17. Typedesk
Typedesk is a canned response solution. Using Typedesk's customizable placeholders and variables you can create unique canned responses for different leads and clients.
Typedesk helps you to save time on creating templates you send every day like order updates, customer service updates, or faqs.
18. Socialmonials
Are you also tired of posting your social media campaigns manually and hoping to get it successful but after so much effort you're not getting results it feels very dissatisfying?
Socialmonials is a tool where you can automate your social media campaign posts, run viral giveaways, track your engagement on Facebook, Instagram, Twitter, etc.
19. Screpy
Are you also tired of going through many tons of sites to see your metrics? It's really a painful and time-consuming thing.
But to avoid this and make you comfortable Screpy is here to relieve your pain and give you all the important metrics in one place. Screpy is an AI-based SEO and website analysis tool. Screpy includes SEO Audit, Pagespeed, W3C Validator, Uptime monitoring, and Google Rank Checker(SERP).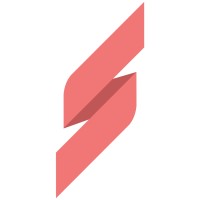 20. Pagemaker.io
Want to create an awesome landing page but you don't know to code. This is a product in which you can create landing pages without any coding knowledge.
Pagemaker is the first mobile-landing page builder that helps you create high converting campaigns without any coding knowledge.
21. AppSumo Plus
AppSumo Plus is a membership program by AppSumo. In this program, you'll get a 10% discount on every product you purchase from AppSumo.
The big benefit of the AppSumo membership program is that you'll get the KingSumo Pro giveaways for free.
Final words
I've tried to cover the best deals for bloggers and business owners and online entrepreneurs. Hope you like it.
These deals change from time to time so keep an eye on these deals. If this post was helpful then you can share it with those who need this.
And yes I want to tell you something that AppSumo also conducts Black Friday deals. It's a great opportunity to grab Black Friday lifetime deals.